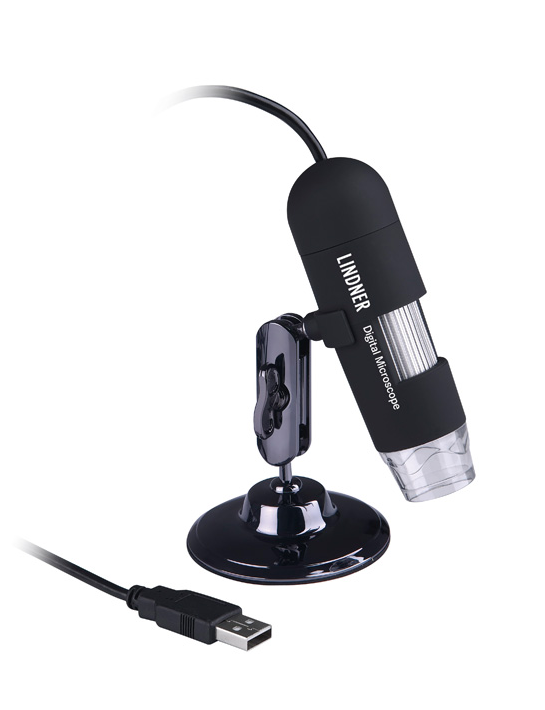 Description
USB microscope allows digital photo capture and is much easier to use.
Technical Data: Magnification: 20 to 200 x
Integrated optical zoom: yes
Resolution photo: 1280 x 960 pixels
Optical resolution: 2.0 mega pixel
Operating voltage: via USB
Software: German, English, Spanish, Russian
Operating system: MS Windows 98 SE, ME, 2000, XP, Vista, Windows 7. Mac OS X 10.5 + 10.6.
Vendor
Cost
$120
---